Nutrition
Nutrition is so important for young children as it is directly linked to all aspects of their growth and development.
KIDSPACE are a lunch box centre. The children thoroughly enjoy this, and it promotes independence and encourage self-help skills in preparation for school.
Teachers do regular baking with the children, which provides them opportunities to engage and learn a range of food preparations skills and fine motor movements such as pouring, sifting, spooning. It is a great hands on sensory experience for children to develop independence through self-help skills, practice simple maths as they measure and count quantities. The children feel a great sense of pride in preparing their own morning or afternoon tea.
Transition to School
We believe in building a foundation for children to transition to school as confident, capable learners. We know from our research that schools want us to focus on children's social and emotional development. To have self help skills such as putting away their own belongings, being able to dress themselves independently, pack and unpack their own bags, go to the toilet on their own, wash their hands, sit on the mat, listen and develop social skills and confidence within large groups.
We like to visit our local schools, St Patricks Primary School and Onekawa School. We believe having great relationships with the teaching teams and offering a school experience is beneficial for children whether they attend those schools or not. The relationship means we are able to learn from one another and help prepare our tamariki for a smooth transition to school.
Additional Benefits
Our mixed-age centre is pretty unique, providing a warm, cosy atmosphere which is reciprocally beneficial for both younger and older children. Being a mixed age centre and having infants, toddlers and preschool age children together means you don't have the unsettling transitions between rooms and changes in teachers as your children grow. The teaching team remains consistent, and this attachment aids a sense of belonging and security for your child, allowing them to learn and develop in a familiar environment.
The routines and spaces are thoughtfully created to allow the children time for age-appropriate experiences and time apart when needed. Parents also love that their siblings stay together and can support one another, not be split up into different age groups.
A mixed age centre provides for the tuakana–teina relationship which is an integral part of our centre. This is where an older or more expert tuakana helps and guides a younger or less expert teina. In a learning environment that recognises the value of ako, the tuakana–teina roles may be reversed at any time.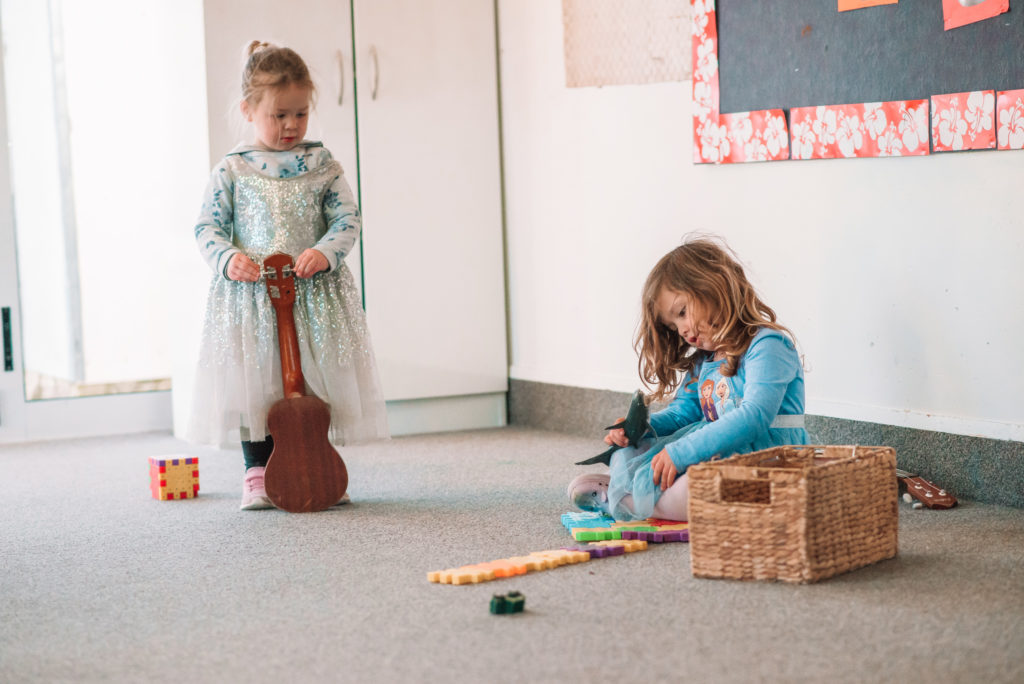 Excursions
Our children enjoy walks where they can get out and explore locally. We are fortunate the centre is a short walk from the Onekawa Park where we often go to run around and explore in nature. We have our very own Pohutukawa tree we planted there as a place to sit and enjoy a snack in the shade.
Other places our kaiako and children love to visit include visits to our local schools; Onekawa and St Patricks Primary School. These are in walking distance and allow our children to explore a school environment before they embark on that journey when their time comes. We also like to visit the Retirement Village down the road, Bardowie, also in walking distance. The residents there love our tamariki visiting to sing and dance along with them. A small way in which we can give awhi to our elderly community and that relationship is beneficial for all involved.
We also often have our local community join us in Centre for visits and enhance our children's knowledge about people, places, things and events.
Portfolios & Storypark
We use an awesome app called Storypark, which allows whānau to follow their child's early learning journey and to ensure you don't miss out on important centre communications.
Photos, videos and audio capture your child's learning so you never miss a treasured moment again. You and your family can also feel more engaged in your child's development, and you decide who you would like to invite to experience your childs learning journey with you. A perfect way to share those special moments with loved ones down the line or overseas.
Although we love to use Storypark as an online platform to communicate with parents, we also use paper portfolios for each child.
Children enjoy finding their paper portfolio and reflecting on their past activities at the centre. It is a fantastic way for children to engage in self-recognition and reflect on their personal development, as well as being a treasured keepsake for their 21st Birthday!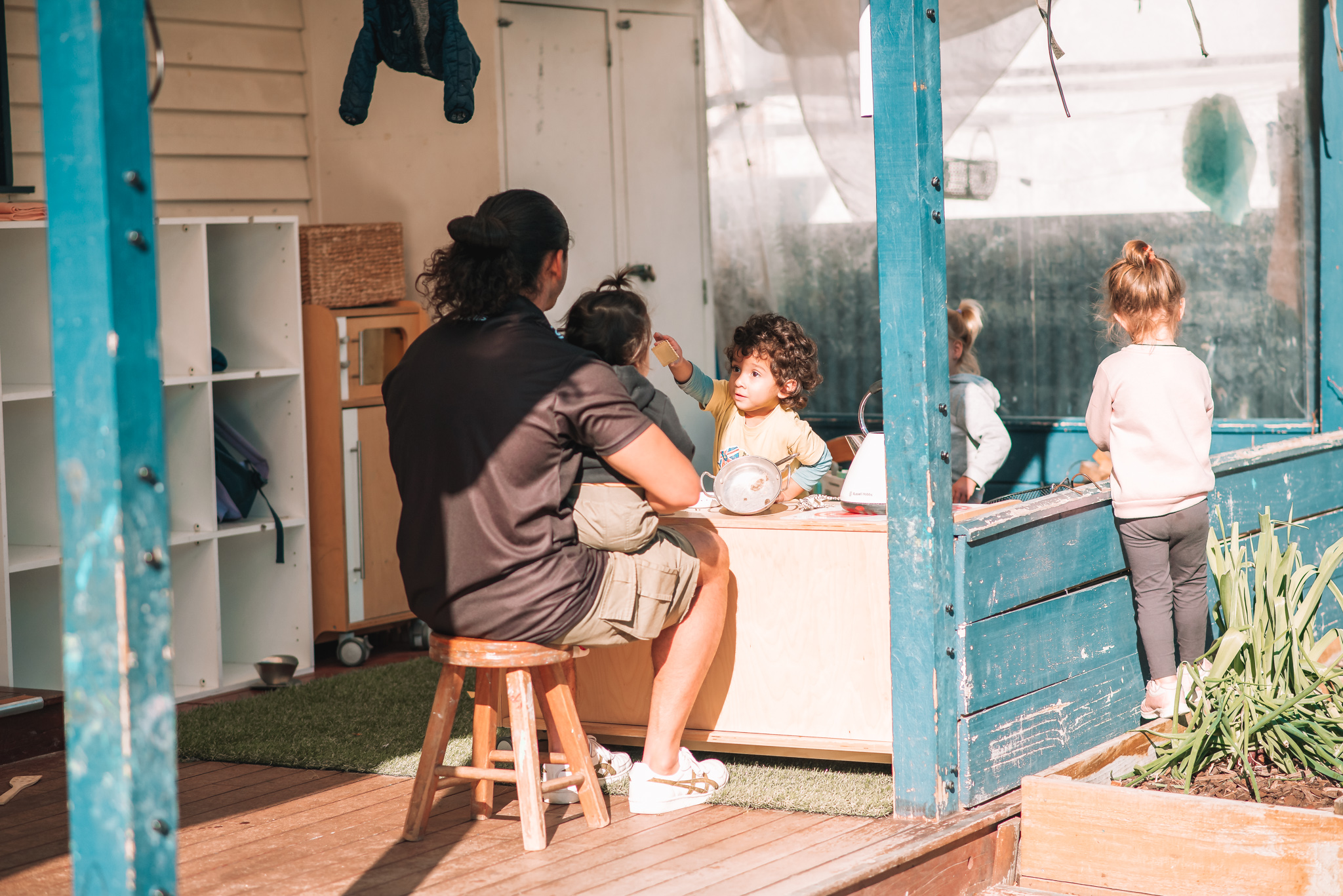 Contact us, book a tour or join our waiting list,
we'd love to hear from you!
We understand that your child's education & care is a priority and that choosing the right centre can be a big decision. We would be delighted to share in your child's learning journey. Feel welcome to contact us in whichever way is most convenient for you, or visit our centre and meet our Teaching Team!