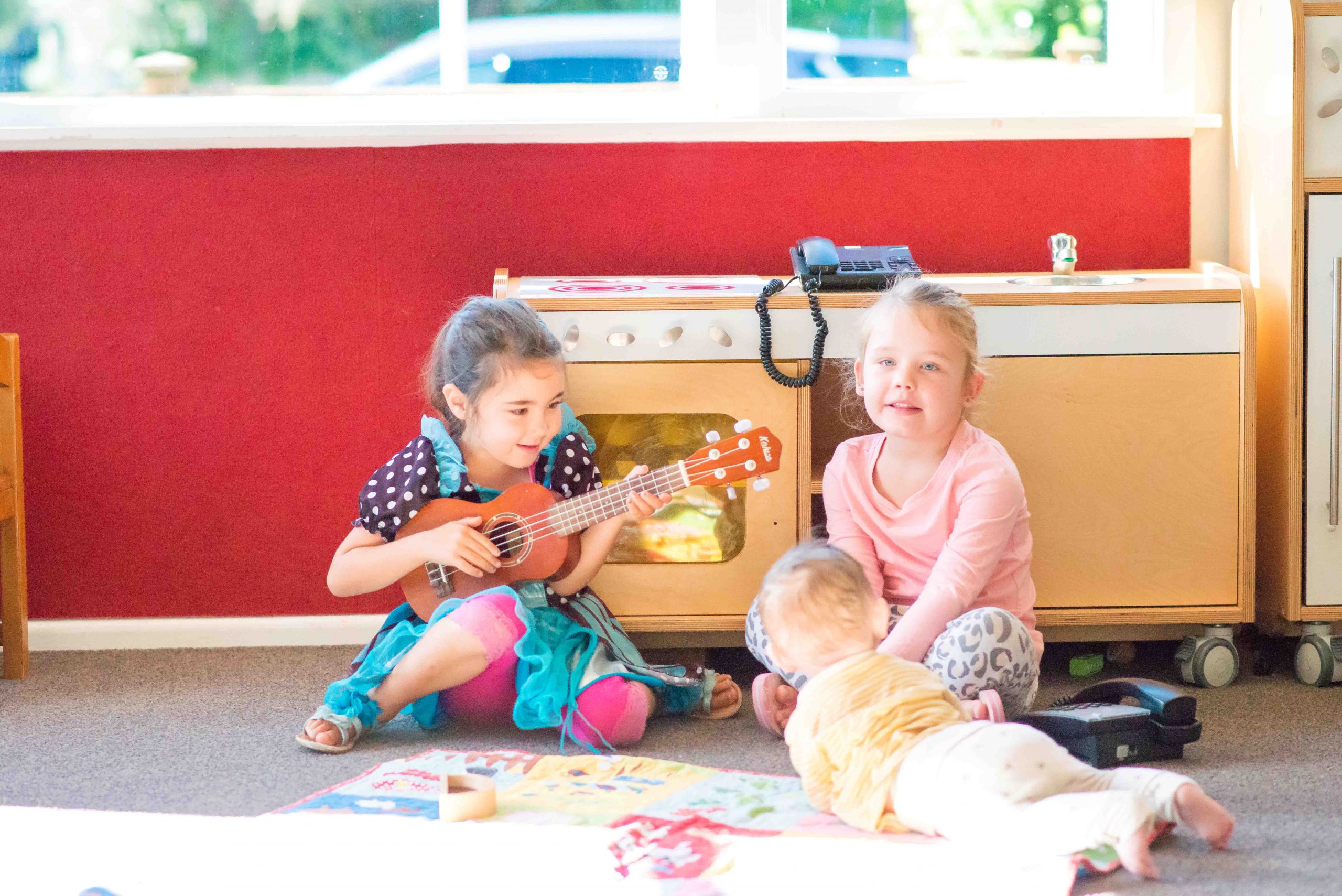 The First 5 Years of Learning in Early Childhood Education
The first five years of a child's life are incredibly significant and influential, not just for their development but also for ensuring children are supported to land on the right pathway for future success.
Simple experiences that you see happen daily inside our Early Childhood Centre are filled with invisible opportunities that are designed to enrich a child's sense of self belief and confidence in their own ability to learn. The playdough table, the sandpit, the water trough, and the art table are all introductions to early literacy, numeracy and science concepts that ignite a child's understanding of the world. Children learn best through repetition and consistency; they build on knowledge gained and grow their own insight and capabilities. All of this happens quietly over time and within a carefully planned learning environment.
"Play is the highest expression of human development in childhood for it alone is the free expression of what is in the child's soul." – Friedrich Froebel
At KIDSPACE Early Learning Centre in Napier, our dedicated team of teachers work collaboratively with each other to design a quality learning environment to capture children's current interests. This could be through supporting an individual stage of development or through a group learning focus. We know that every age and stage in the first 5 years is unique. Each stage demands time, respect, and patience to embrace its full potential.
As parents, you will know the moment of seeing a baby discover something for the first time is a gift. When this happens with us at KIDSPACE Early Learning Centre in Napier, our babies are given unhurried opportunities to learn and grow alongside their friends and teachers, with a range of materials and resources available to them.
Being a toddler is like constantly living inside a state of experimentation. Will it work or wont it? Every minute of every day, a toddler is consolidating all they have learned and trialing new ways to get what they need or want. Their life is like a dress rehearsal for later, practicing how to; form friendships, communicate with others, manipulate materials to change them, push their bodies to their limits, coordinate their mind and muscles to reach new heights and of course, the power of language. Carrying out these trials requires the time and space to do so.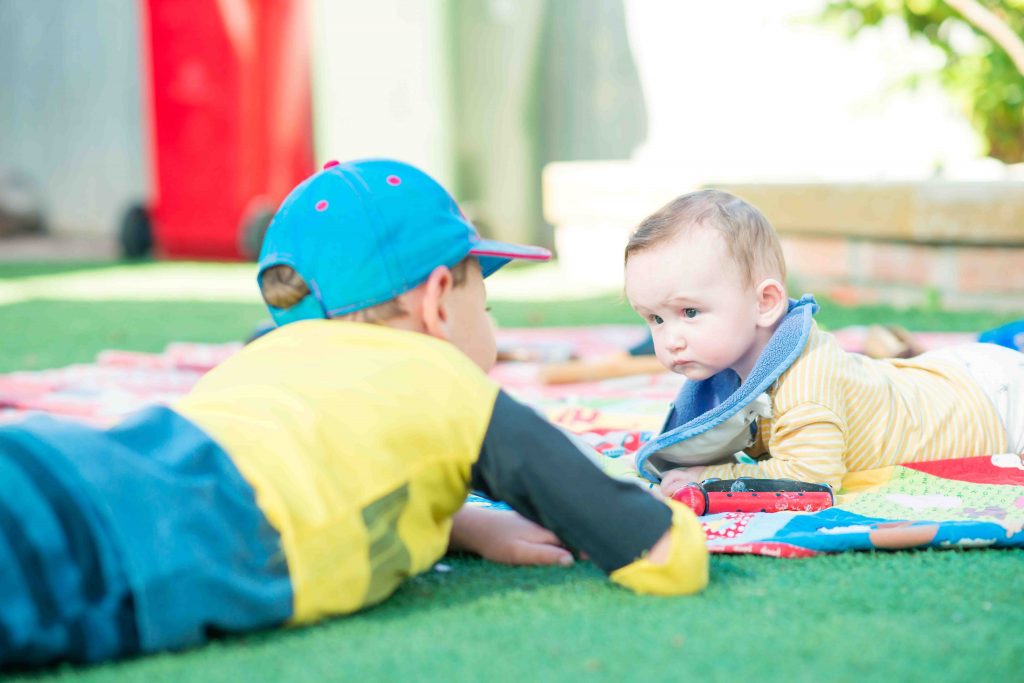 An Early Childhood Centre is the perfect place to share this adventure with others who are also experimenting, overseen by knowledgeable and proactive teachers paving the way for these magical 'a-ha' moments. Before you know it, the dress rehearsal is over and children's 'developing theories' have now contributed to become part of their 'character'. What better space to test these out, than here with us!
Once our toddlers grow into young children they become 'little people' who begin to understand their own identity. They start to put into action who THEY are, what THEY think, what THEY know and how THEY know it. Our teachers at KIDSPACE Early Learning Centre in Napier support children to see themselves as competent and confident learners, respected for their abilities and interests and valued for how they can contribute to the learning of others. Suddenly, your child will be ready for the next stage of their learning journey and we find ourselves wondering where the time went. You can take pride and comfort in knowing that part of their time was spent learning alongside others in Early Childhood Education. This opportunity has helped them to develop a great understanding of who they are and what they can go on to achieve. All of which, has been a valuable part of their learning journey.
If you are interested in learning more about how we can foster your child's development within our centre, please get in touch or pop in to visit us at any time.