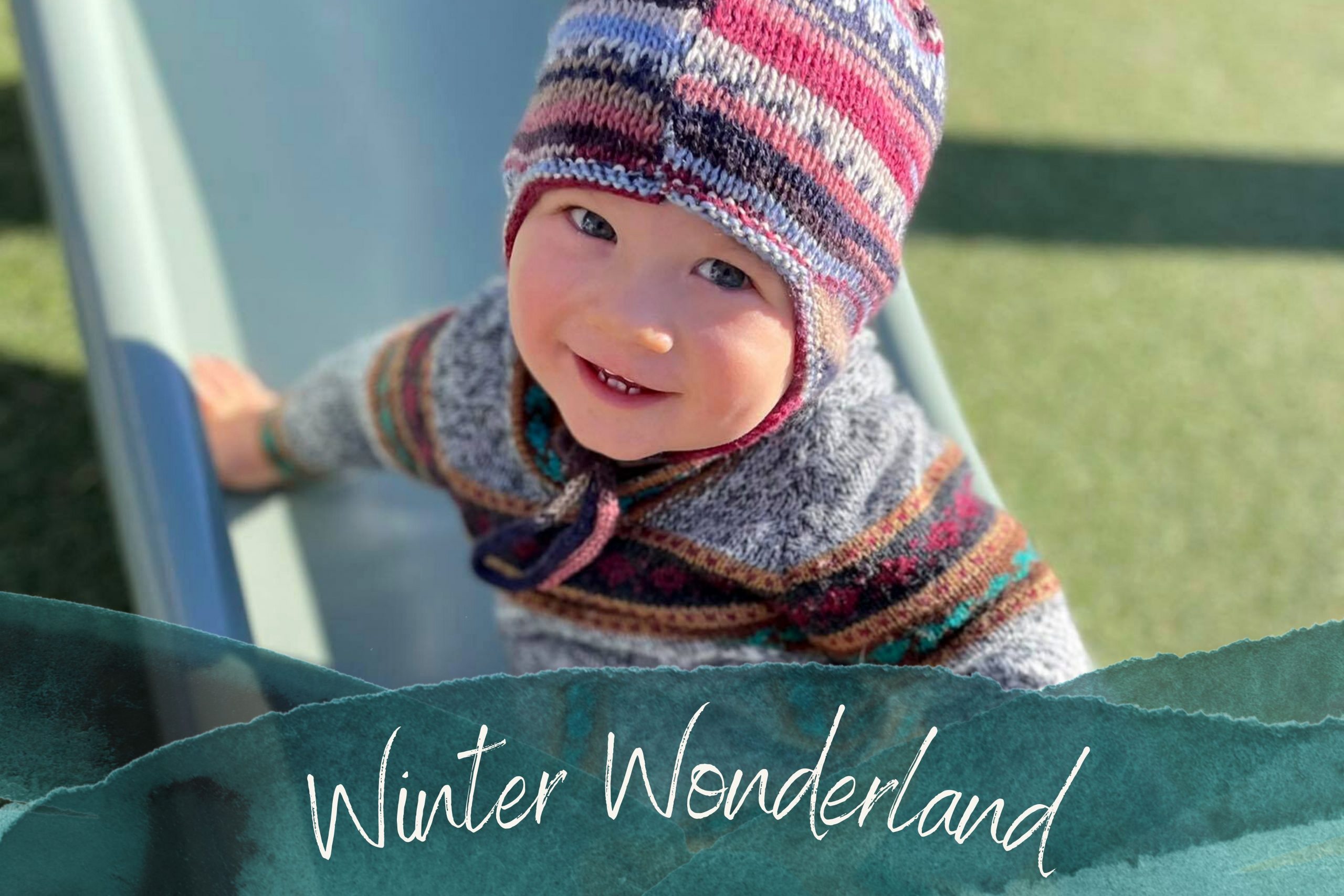 Our different seasons throughout the year present so many learning opportunities for tamariki. We believe that there is no reason for learning and play to stop in the cooler months, in fact there are so many creative ways that Winter can be beautifully enhanced in an Early Childhood environment.
To give our tamariki the opportunity to rediscover the wonder of Winter, we are currently following an exciting "Winter Wonderland" programme in our centre. This programme embraces and strengthens the many learning opportunities and discoveries that are presented to us in this unique time of the year.
What does this look like and how does this work?
Within our Winter Wonderland programme, our Teachers have created a schedule that dedicates different periods throughout our days to an area of learning or play that embraces Winter. These come in many different shapes and forms. Some common Winter Wonderland activities can involve, practicing skills through Winter Sports, harvesting seasonal vegetables locally or harvesting them in centre to involve children with baking and cooking. Nature Days are dedicated to spending time in the outdoors, our children are encouraged to rug up warmly and head outside to connect with our natural environment and make observations about our world. Our Winter inspired Arts & Crafts happen almost daily and involve lots of group learning and creative opportunities for children to express themselves.
If you would like to know more or perhaps bring your child in to experience the Wonder of Winter with us this season, then we encourage you to get in touch! You can enquire on our website or simply give us a call now.